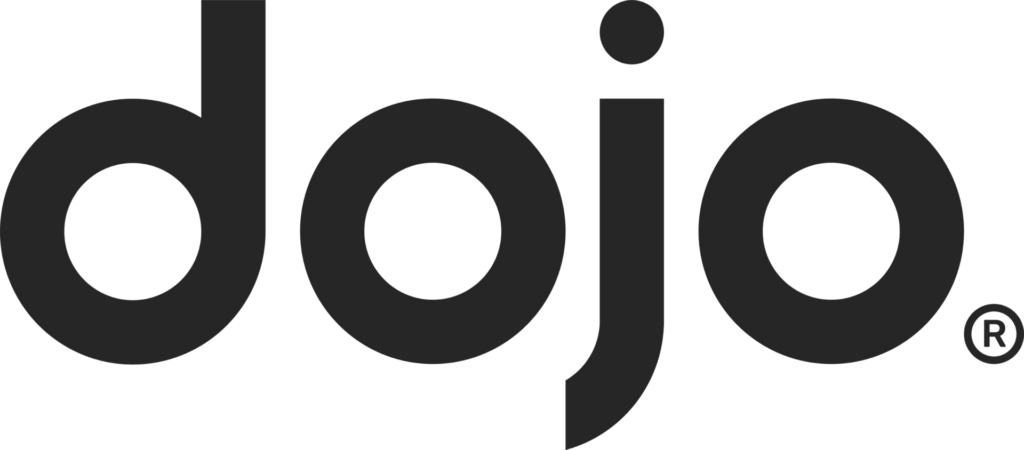 From helping you trade to getting you paid, we go all out to develop beautifully intuitive tools that simplify the everyday – and take the hassle out of running a business.
We don't believe in long-term contracts or hidden fees, either. No nasty surprises. Just crystal-clear pricing and deals that don't tie you down.
Our goal is to empower hard-working businesses to focus on the things that really matter to them – by seamlessly taking care of the things that don't.
Finally, payments that work as hard as you do.