YN Payments has partnered with Tidypay. Tidypay is a PSP company; certified in 32 European countries providing simplified payment services. From fully integrated POS systems and SoftPOS solutions, to mobile standalone devices, Tidypay has tailored payment solutions to fit your needs. 
Tidypay also specialises in enterprise level payment technology that is flexible enough for businesses of all shapes and sizes to accept and process payments, our services currently range from Tidypay One, Tidypay eCom and Tidypay GO. 
The only solution you'll need
Run your business from this single device. Monitor & access all aspects of your business from our on board software, and keep the cogs turning by utilising the tools on the device itself. Whether you use one as a HUB, or have a fleet deployed across your locations(s), these all-in-one handheld EPOS payment terminals are the only solutions you'll need.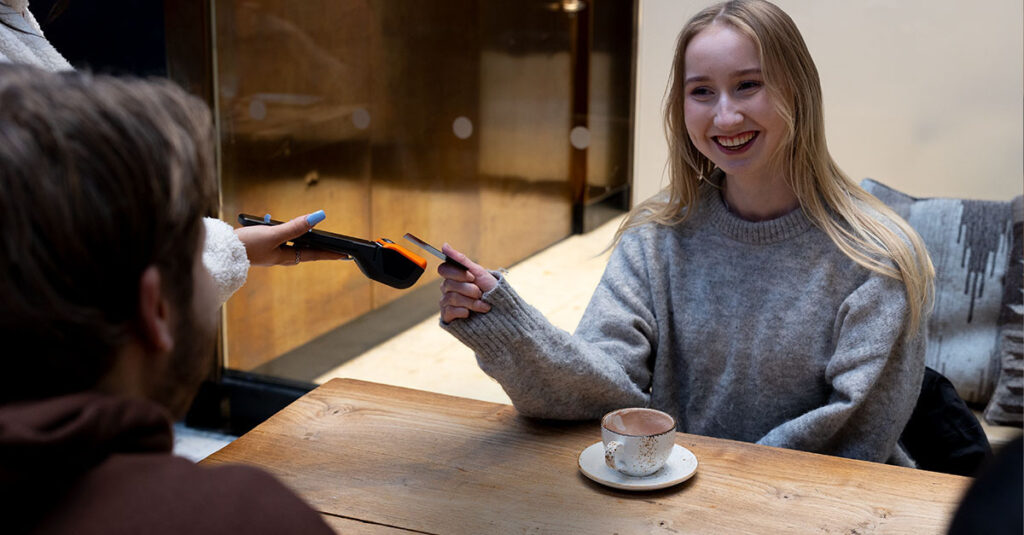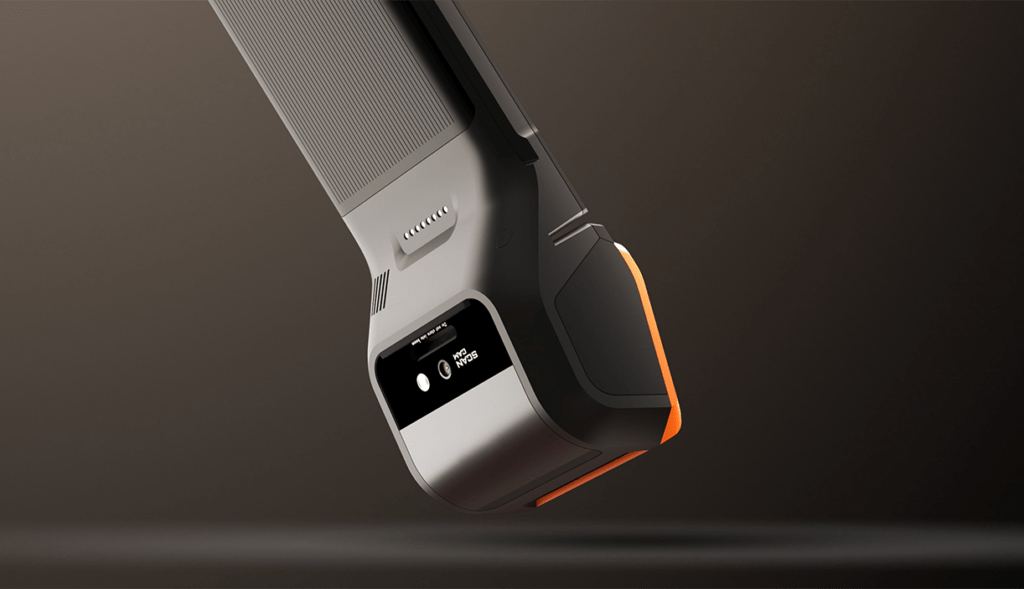 YN Payments' all-in-one handheld EPOS payment terminals are ideal for both the hospitality and retail sectors. They will revolutionise the way you handle business. Take orders & payments, print bills & receipts, and scan QR & barcodes all from one handheld device.
Our-in-house YN Payments software is designed to make your life easy, combining your till interface with your payment terminal into one whole package. Plus, a full back-office suite offering large-scale reporting & analytics, pricing options and more.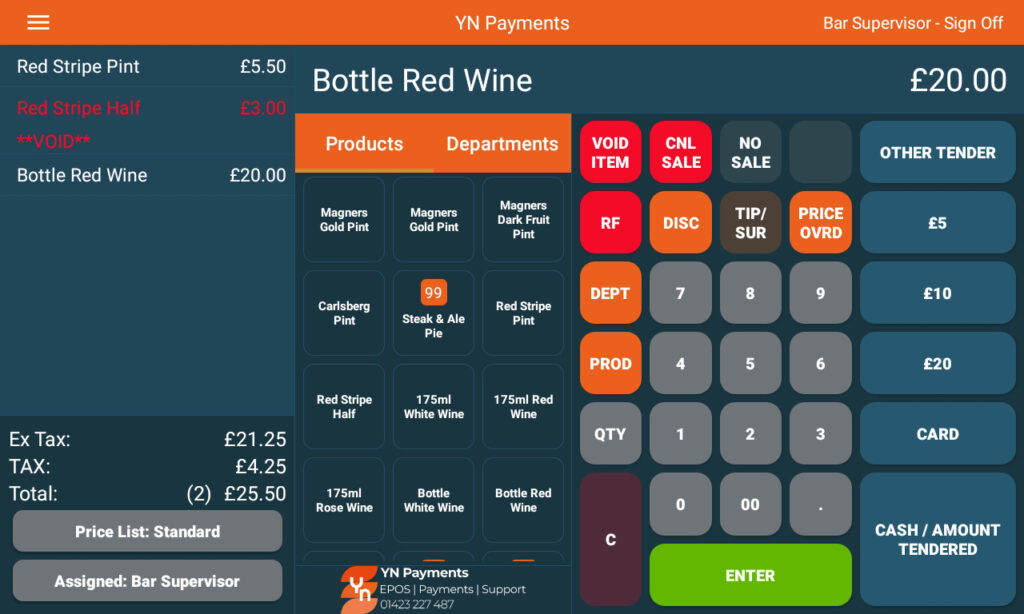 Contact us now to see our rates